Welcome to EmergenSea net!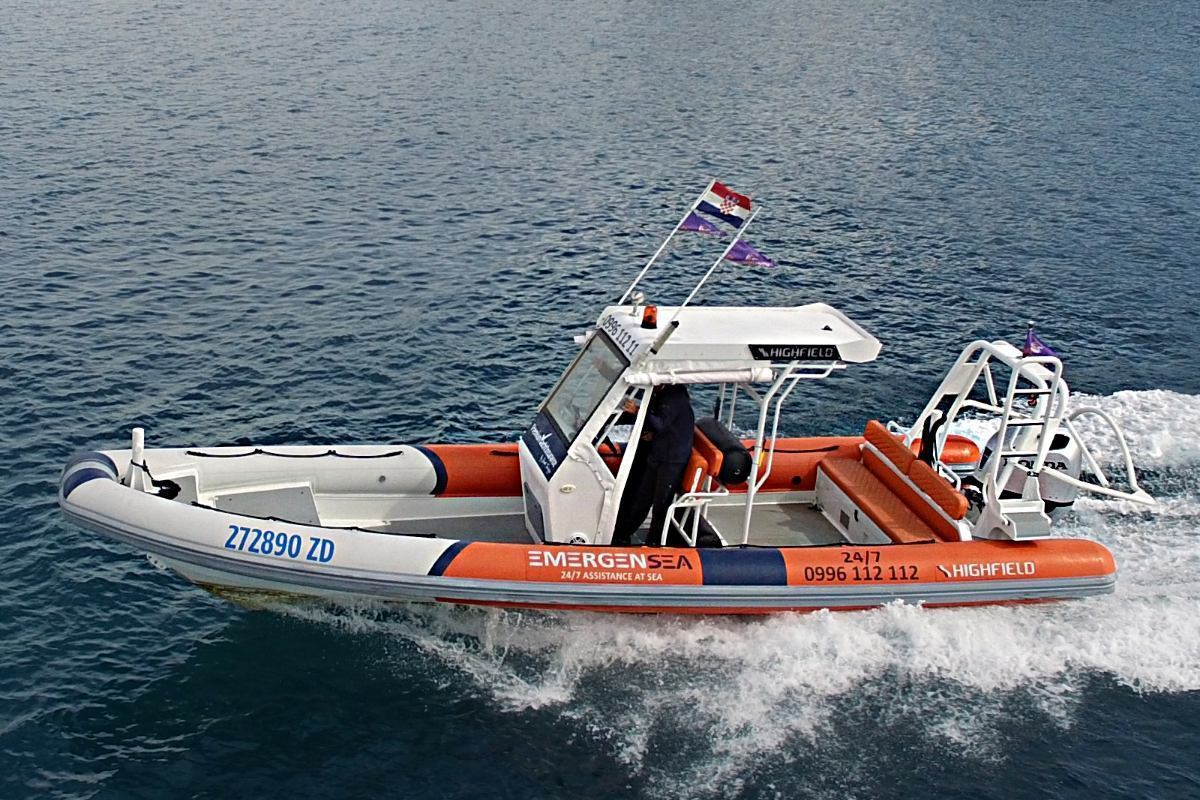 Your safety at sea is not a luxury!
Join EmergenSea and take advantage of all the benefits provided by the very widespread Adriatic network of assistance at sea:
free help for members
24/7 on-call call center
fast intervention vessels
professional staff
21 operational bases along the entire Adriatic
benefits and discounts with partner insurance and shops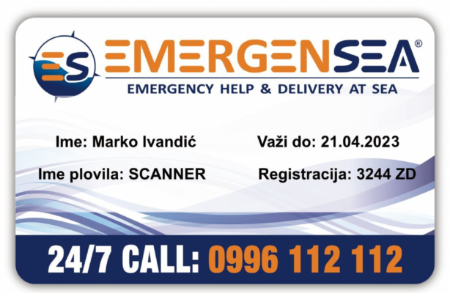 EmergenSea, your reliable partner at sea!