TP52 Super Series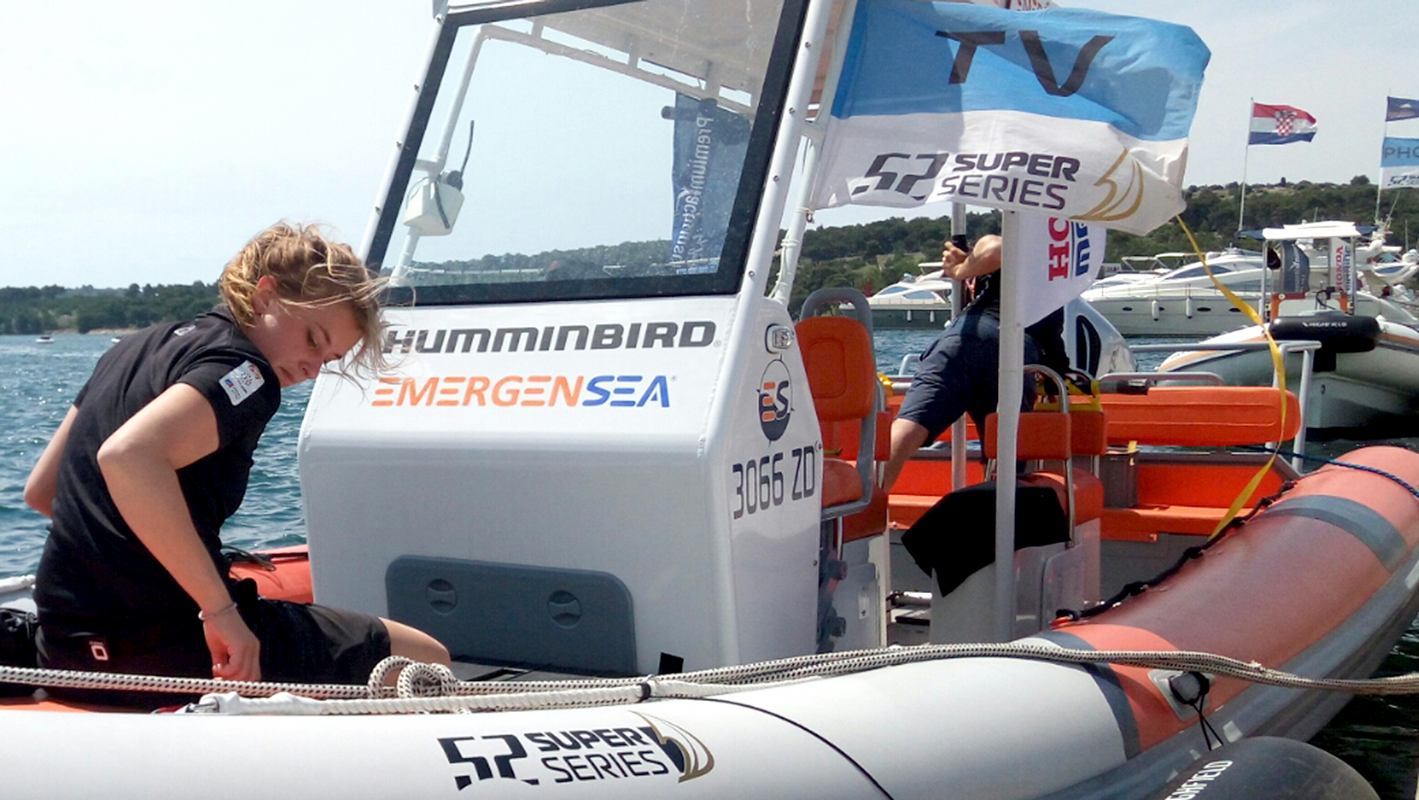 We came there primarily to react quickly and promptly in case of trouble.
A little about TP52, which fortunately came to Croatia for the first time this year. The opening of the season and the first regatta will be held in Šibenik at the D-marina Mandalina starting on 23.5. The second destination is reserved for Zadar or D-marina Dalmatia.
52 SUPER SERIES was established as the world's leading Grand Prix regatta. The year 2018 marks the seventh season of the 52 SUPER SERIES and is already shaping the biggest and best. The circle grew out of the ashes of the TP52 MedCup which ended in 2011 when the main sponsor withdrew.
52 SUPER SERIES was developed as an initiative of three key participants, namely the owners of Quantum Racing, Azzurra and Rán Racing who enjoyed racing in TP52 so much and could see the future in which the owners dictated the direction of 52 SUPER SERIES. Including everything they enjoyed in class and creating races for like-minded individuals and crews available in places and places everyone enjoys. Overall, there is a mix of stand-alone TP52 regattas, but mostly the circuit aims to visit existing, popular well-run, reputable regattas.
Photo By Dubravka Pajk