To the great success by teamwork!
The joint forces of the
EMERGENSEA network
(Bases Mljet, Split, Pula and Zadar) successfully lifted a 300-ton ship that sank after the travel lift in the Pula shipyard gave way. EMERGENSEA has been a partner of
Croatia Insurance
in the rescue of property at sea for several years. We have been trusted by insurers to do this demanding project. Thank you very much for that. The preparations themselves, the study of the documentation and the estimate to start the project took about 7 days, and the field implementation itself, only a few days longer.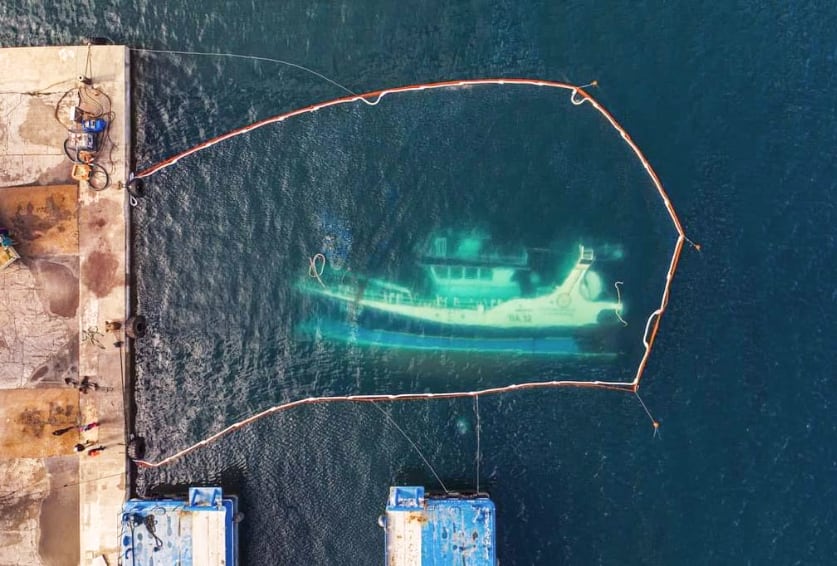 The important thing about this event is that such jobs are rarely given into the hands of domestic experts but always reach for foreign performers while we watch and cry with anguish. This move by Croatia Insurance deserved every praise.
EMERGENSEA
has shown that we can! It is on this and on the selection of the best we have among our people that EMERGENSEA will work tirelessly in the future.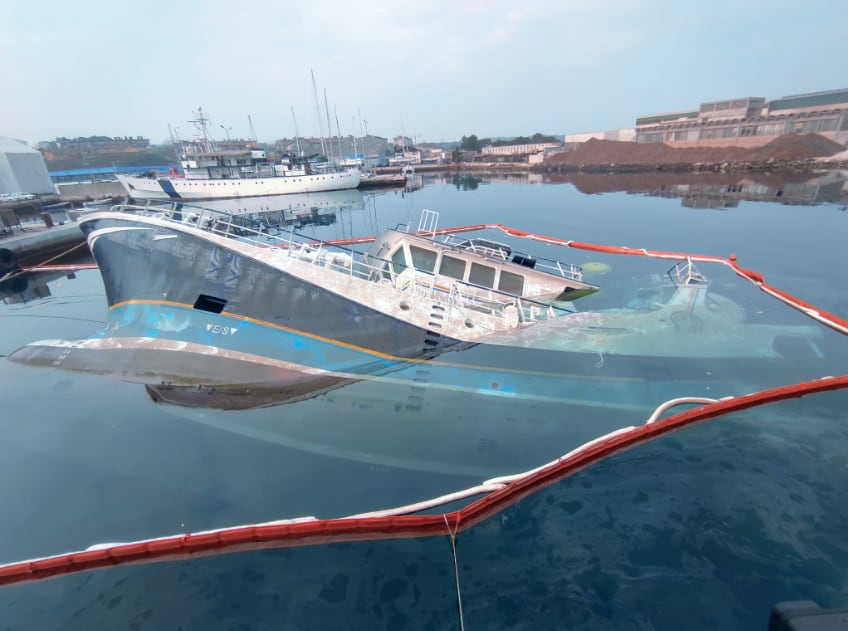 We can only say about the operation of bringing the ship to the surface without the use of a large-capacity sea crane (the ship weighs about 330 tons) that those who have been there know very well that the assessment of risk, skills and experience of divers is crucial and few good ideas. Decisions are made according to a risk assessment plan, and in the course of time strategies change sometimes very quickly. Therefore, the biggest role in everything is played by a good and experienced team, the distribution of work and, above all, good communication within the team.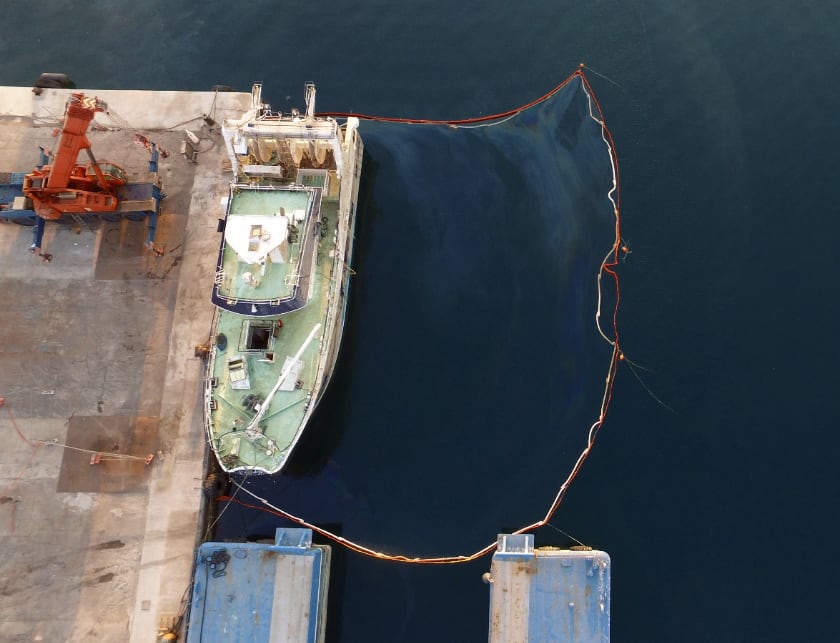 Due to the fact that EmergenSea is only one of the contractors on a very complex business and for property rights and relations, we are not in a position to present any information, but we can send one message to all interested and those who want to hear it.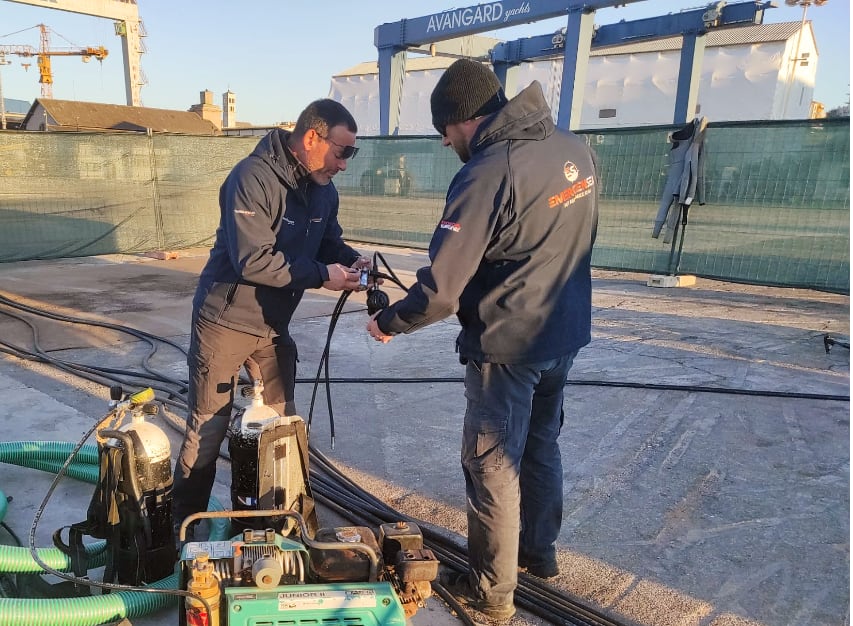 No one can tell us that in Croatia we do not have teams and capable individuals who are not able to make bigger ventures. Sometimes the only thing that matters is the chance for miracles to happen. And none of us will better guard and care for this
SEA
that we worship and love.
Text: Drago
Photo: EmergenSea archive