Proud sponsor of the MELGES24 Croatia Cup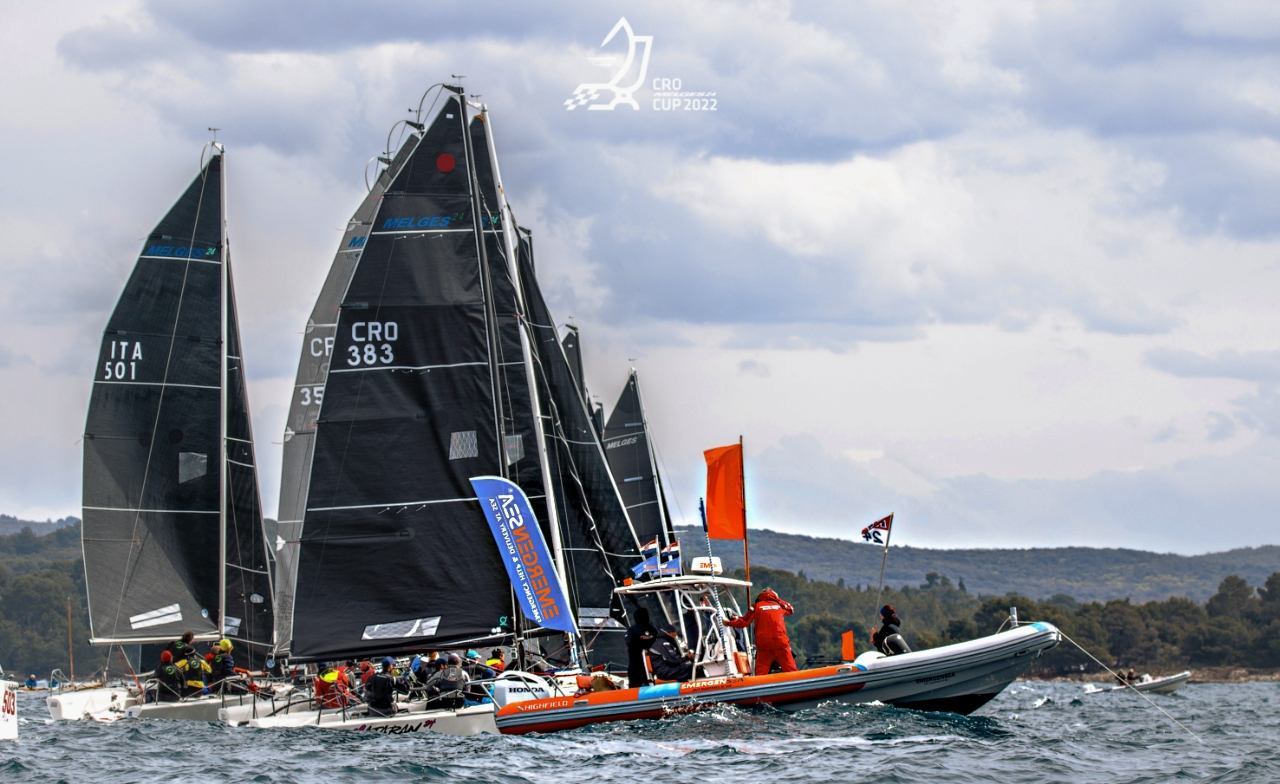 After Angelina Yacht Charter, Sailing Point Hrvatska, North Sails, One Sails, Akvarij digital studio, regate.com.hr and Raiser digital agency, the new partner of the CRO Melges 24 Cup is
EmergenSea
, a network of assistance and support at sea.
EmergenSea will join the
#bestofthebest
at this year's third Cup regatta - the
Opatija CRO Melges 24 Cup
, which is scheduled from March 31 to April 2, 2023. Thank you for your support and welcome to the growing CRO Melges 24 family.
What the EmergenSea team says…
We are extremely satisfied and proud to be able to support the CRO Melges 24 Cup, in which literally all Croatian champions and everyone who means something in sailing sails.
Although regatta sailing is slowly faltering, and thus the number of regattas is decreasing, we see a great competitive spirt and a great perspective in the CRO M24 Cup, and we are convinced that over time the CRO Melges 24 Cup will become an example for other sailing enthusiasts on how to organize. Said Drago Dešpalj on behalf of the EmergenSea network of contractual partners.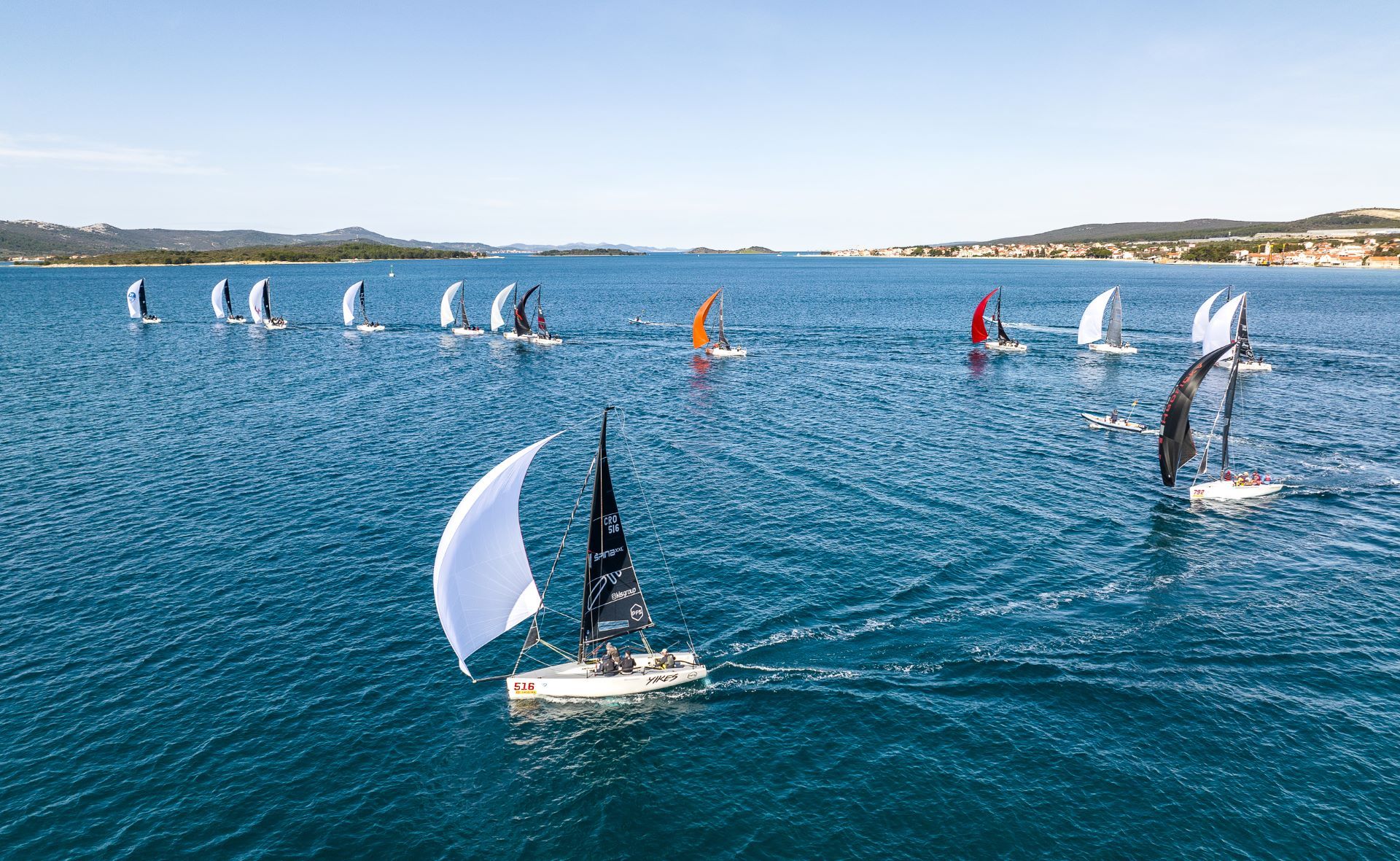 Specially equipped fast vessels, appropriate equipment, 24-hour on-call logistics and trained staff are what make the EmergenSea network a reliable partner when you need help, asset rescue, delivery or escort at sea. The ES network constantly helps and supports various events at sea and provides them with the necessary security.
Your EMERGENSEA team