New base in marina Punat at Island Krk
The new ES base on Krk in the Punat marina
The new ES base on Krk in the Punat marina was established with the great help of the Punat marina itself. The most valuable thing that the Punat marina has received is free help for all its clients who find themselves in trouble up to 3 NM from the marina itself. For all other services, marina clients receive a 30% discount on the official price list of the ES network. All charter companies also received a 30% discount for the entire Adriatic area.
As of this year, all clients of the Punat marina, as well as other boaters from that area, can make EmergenSea sea help network membership cards and casco insurance policies from
Premium Yacht Insurance by Jack Surija
and
Croatia osiguranje
in our marina office.
By expanding its bases to the island of Krk, the ES network has gained additional value for all its clients and partners. The work in ecology and safety has already been entrusted to us by the
Blue World associations
and the
Adriatic Free Diving organization
. We are convinced that this is just the beginning of joining all the events that need safety and help at sea.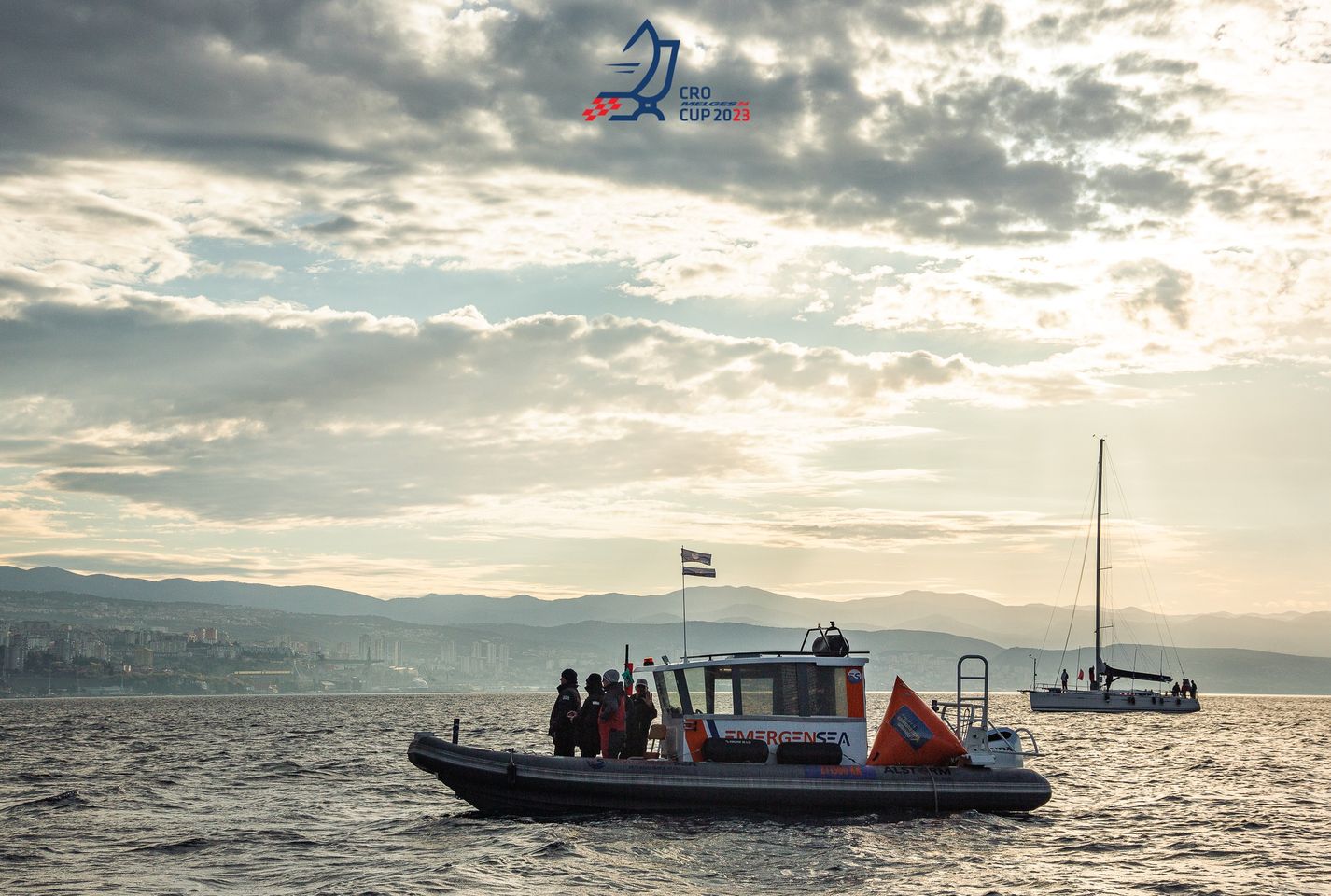 Your EmergenSea Team