How to become a part of EMERGENSEA Team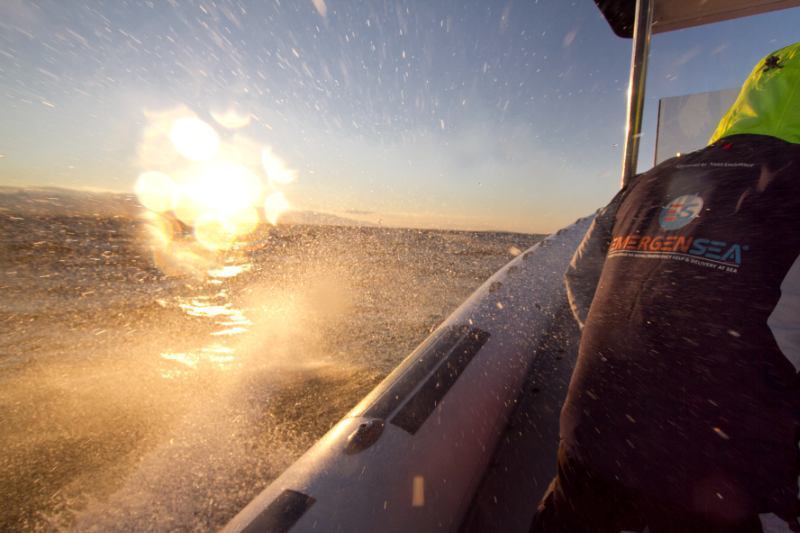 The EmergenSea network is a set of associated partners interested in sea assistance. Our team is made up of professionals with extensive experience at sea and below the surface. Through ten years of experience and constant growth, the ES team has reached high standards and is a leader in nautical assistance in the territory of the Republic of Croatia.
If you have a great passion for the sea and sailing and want to join the ES team, leave your contact and info on info@emergensea.net and we shall get back to you.