EMERGENSEA actions
Events such as Millennium Jump, the Hungarian national championship in sailing (which is directly transmitted by the Sailing Channel), ORC Croatian Championship,Viška Regatta and so, are just some of the events we are entrusted with whether it is a need of escort, or taking care of all marine operations and insurance.
Towing and emergency transport to the islands and the mainland are the basis of our job.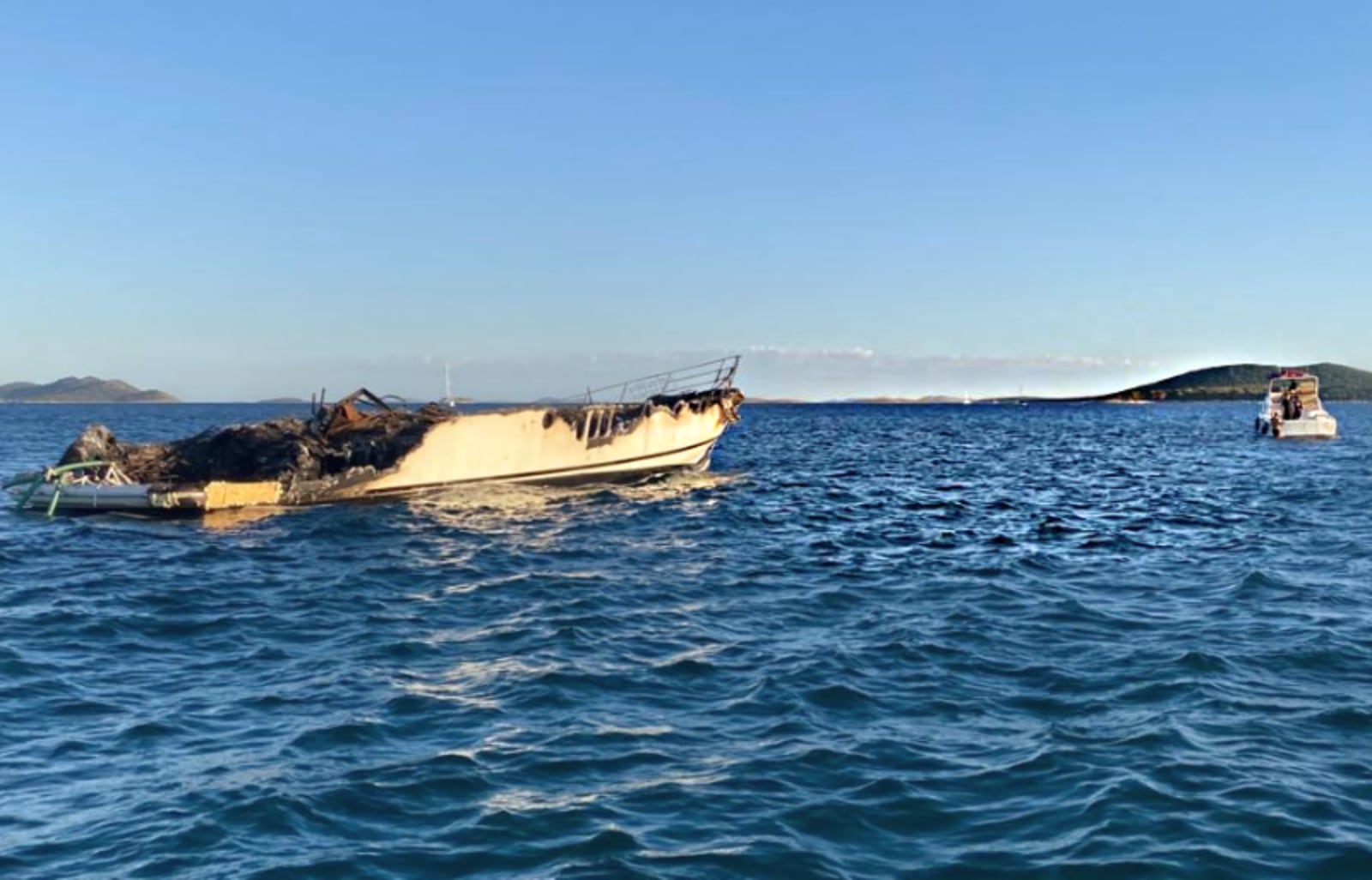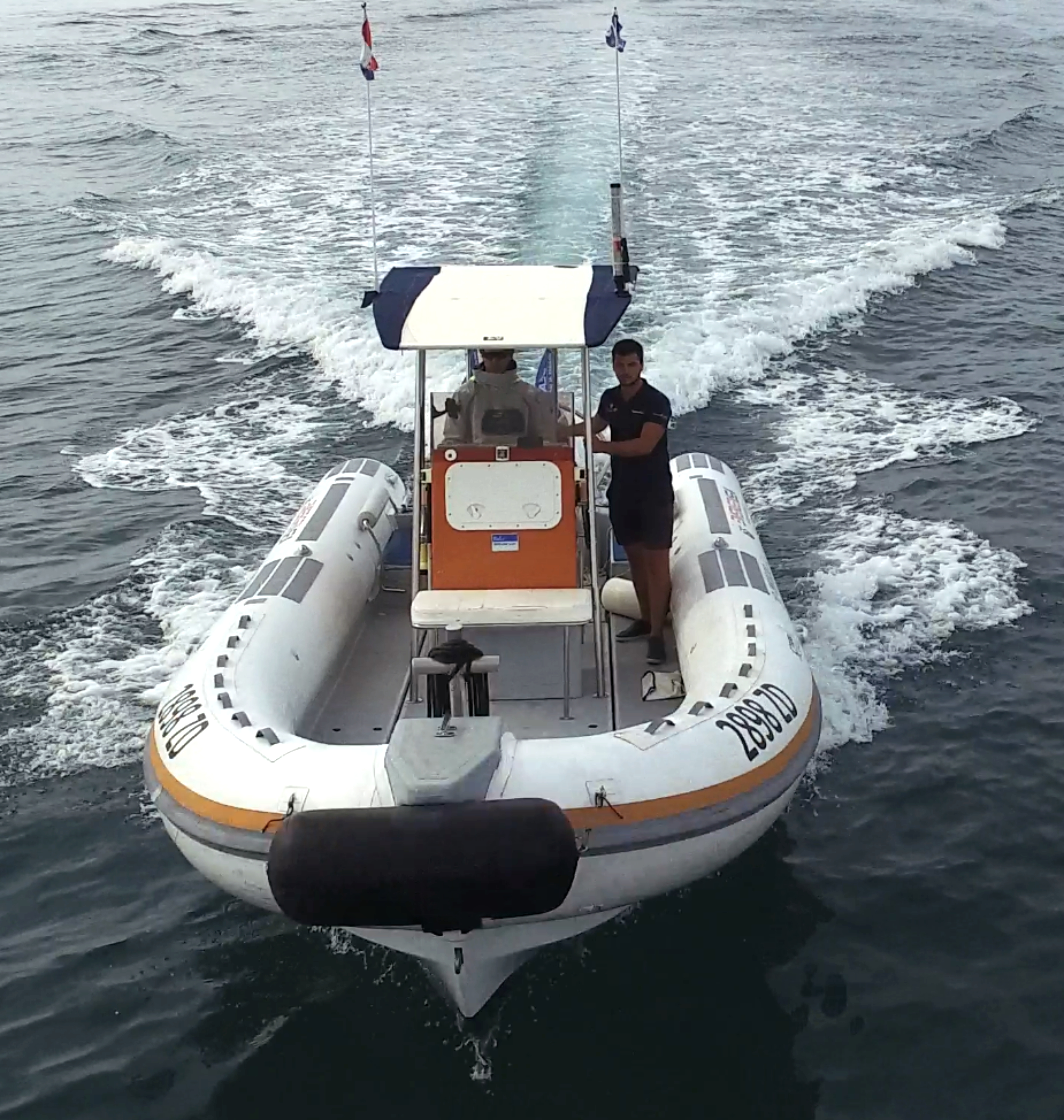 Not so rarely it happens grounding because of hurry and low concentration...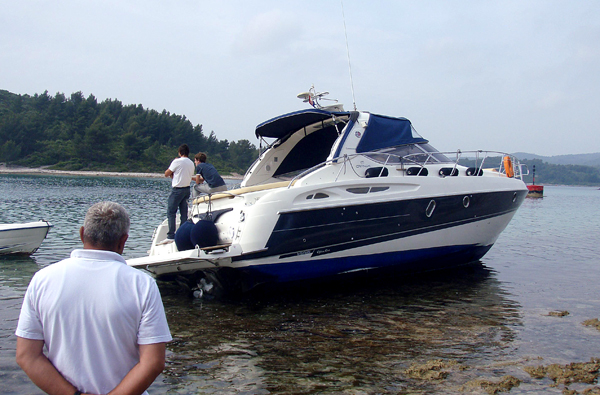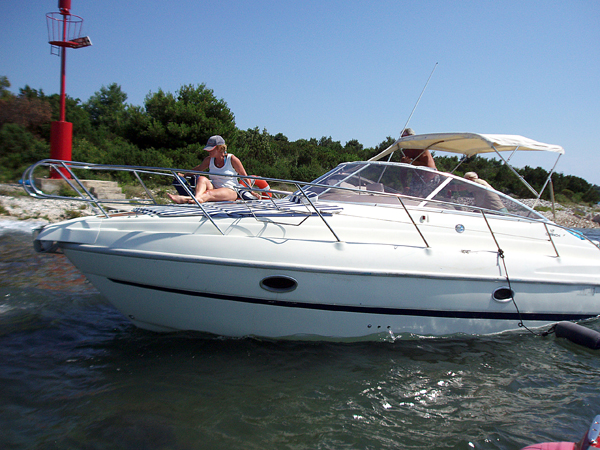 Bad weather cause a lot of serious sinkings and groundings...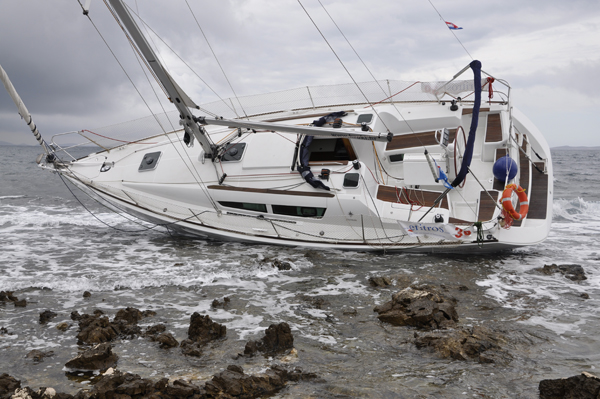 Even in port you still can sink...check all valves before leave...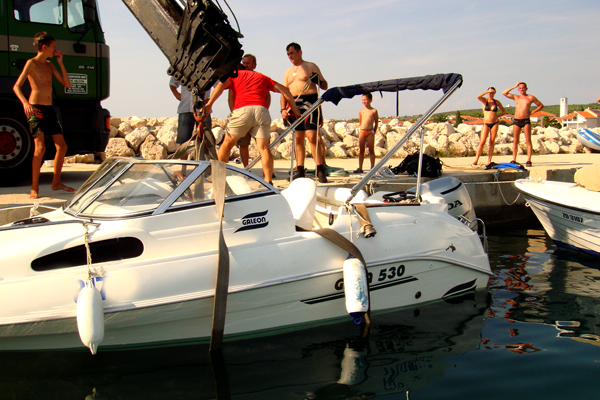 ES on Hungarian Sailing Championship...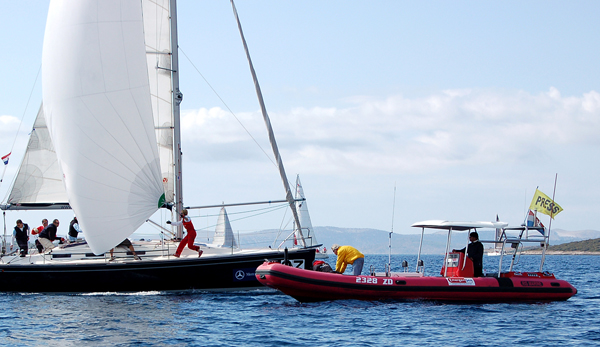 ES on Holland DTV event...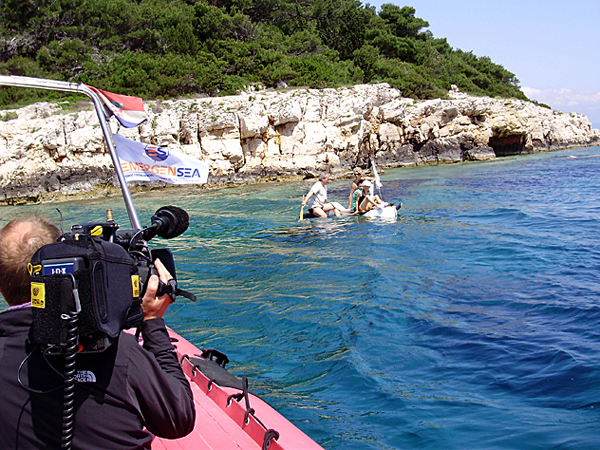 Would you please do your best to avoid all of this accidents as above!