Blue Ribbon 2021 in EmergenSea team hands!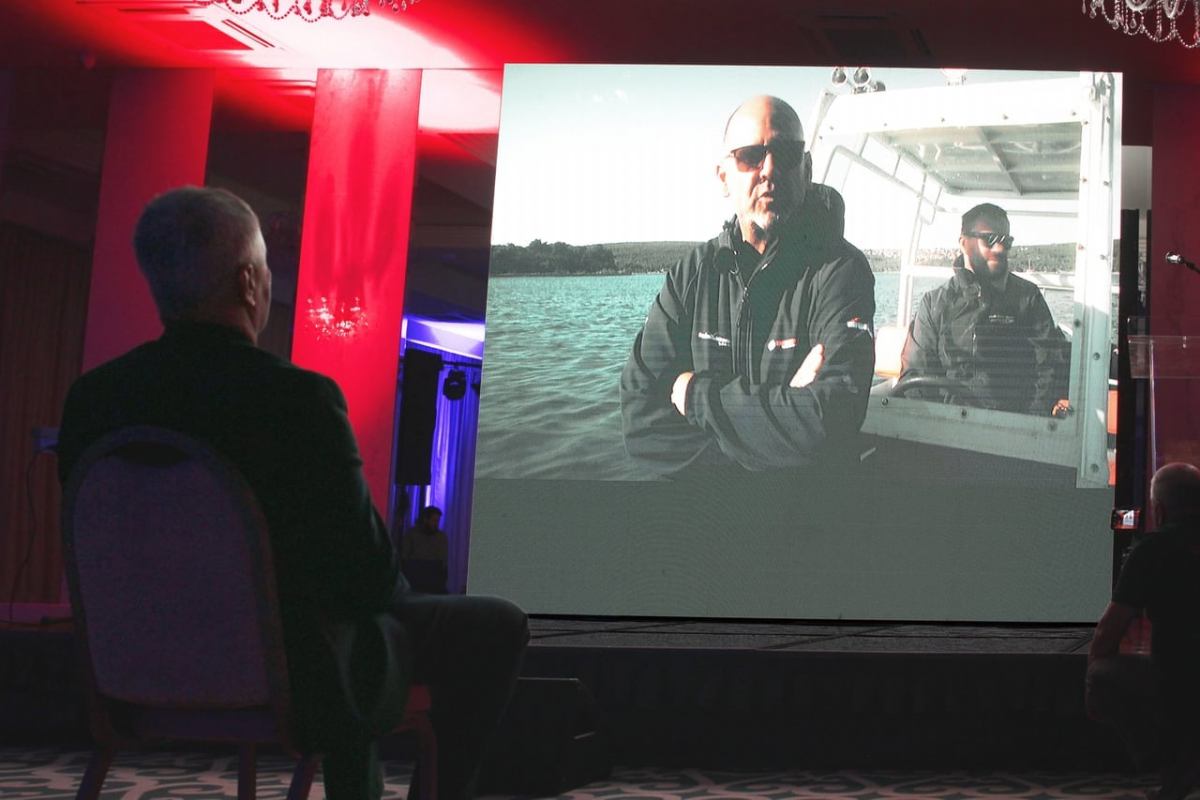 Rene Urban from the ES base Punat on Krk, an employee of the EmergenSea network of assistance at sea and his associate Dragan Pajić saved eight Czech passengers who were sailing near Stara Baška after a hurricane. After trying to enter Senjska Vrata, on the way to Novi Vinodolski, the impact of bora opened their genoa and blocked, after which crew lost control of the sailboat. A strong wind carried them to the end of the shore and threatened to make the worst-case scenario happen. According to a report from EmergenSea Call Center In Zadar, Rene and Dragan from the Punat base on Krk reached the scene in record time and immediately upon their arrival Dragan reached to the sailboat with extremely difficult sea conditions and took control of the sails and sailboat, which was getting close to severe shipwreck. Taking the sailboat to a tow, drama was slowly turning in to a happy ending. The passengers were brought to safety in the marina Novi.
For this endeavor, Rene Urban and Dragan Pajić were nominated for the Blue Ribbon 2021 award and won it in great competition.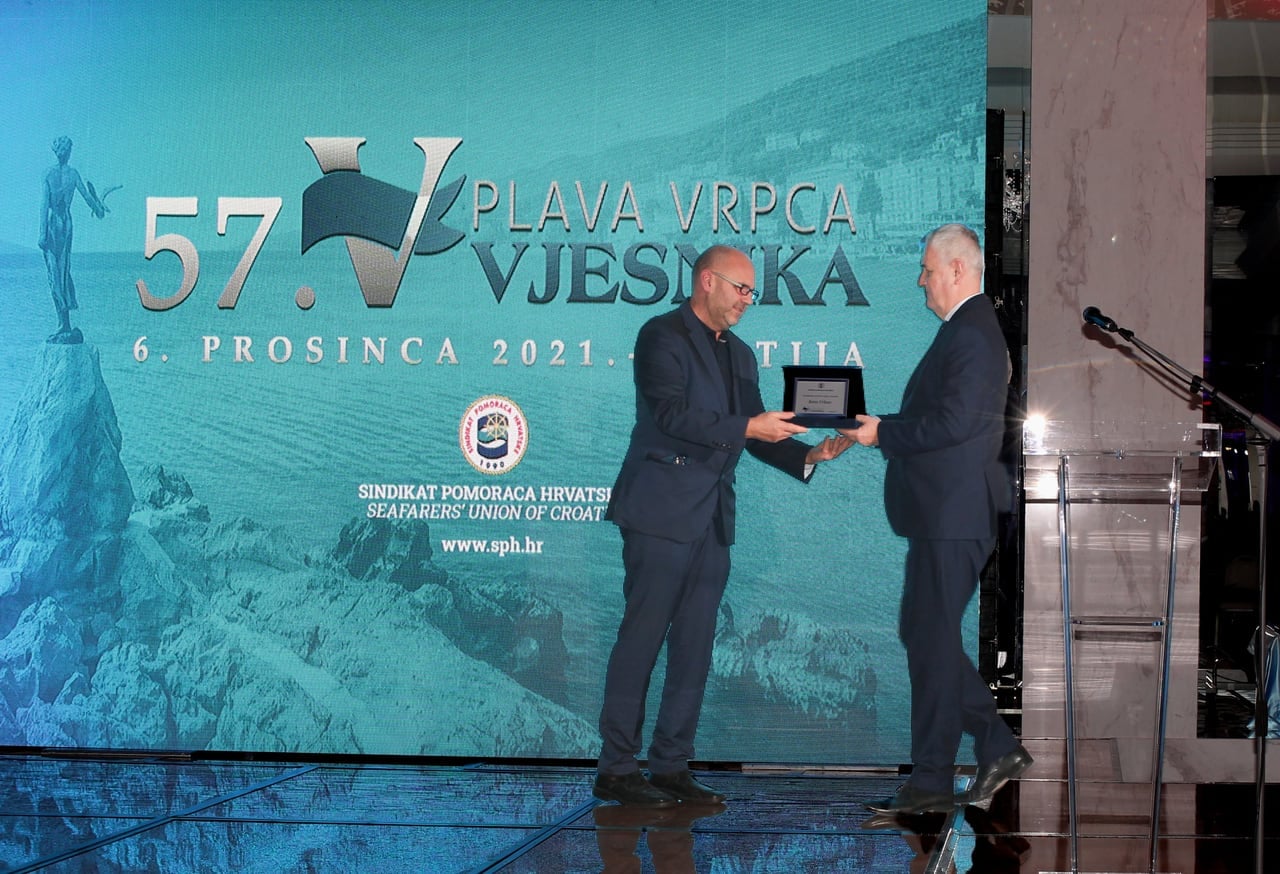 Photo: Jan Dešpalj
Text: Jan Dešpalj
Your EmergenSea Team