MEMBERS GETS MEMBERS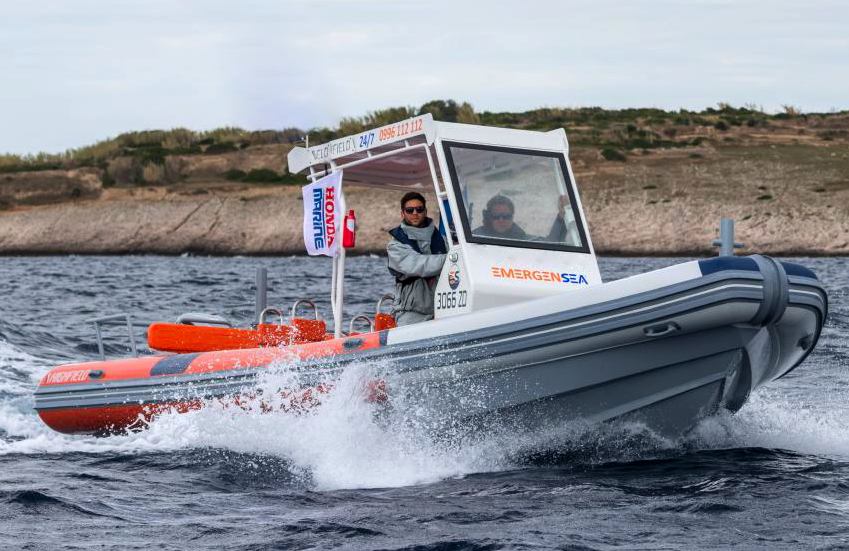 To show you how important you are to us, we have designed a new promotion where we give you a gift for every new member you join to our network.
"MEMBERS GET MEMBERS" 10% discount for you and your friends.
Duration of promotion until 1 July 2020
Anyone who owns a boat for non-commercial use can participate in this promotion.
By joining each member to our network, your next membership fee is reduced by an additional 10%. All those you join in the EmergenSea network also get a 10% discount on membership, after which they too can join members and reduce their next membership by 10%.
Each active member will receive an e-mail with their

voucher code

, which they can share with their friend, so that both could have 10% discount at the next membership.
We hope that this promotion will be recognized during these difficult times with coronavirus pandemic.